Many years ago, graphic novels were restricted to those produced in Japan in the Manga style; today, there is great variety in both the format and subject matter covered in these books. As they become more widely available, the popularity of graphic novels is growing.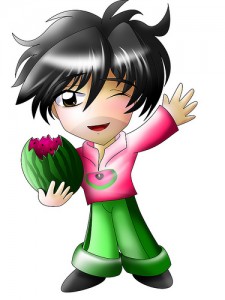 The variety of graphic novels is well illustrated by our school's collection. These start with the traditional Manga styles, which include Japanese characters, and which are read from back to front, and right to left.
Newer versions of graphic novels (often produced outside of Japan) are read like a normal book, though using the defining sequential art work in frames. The subjects covered in graphic novels now ranges from classic tales (e.g. Shakespeare) to series following the adventures of key characters, and from myths and legends to the reworking of popular authors (e.g. books from tales by Anthony Horowitz, Emily Bronte or Mary Shelley).
Our selections include series in:
Naruto
Fruits Basket
Fullmetal Alchemist
The Dreaming
Neon Genesis Evangelion
Grand Guignol Orchestra
as well as many re-creations of  modern books (like Twilight or Stormbreaker), and historic classics (like Shakespeare).
What are your favourites in graphic / manga novels? Do you prefer the traditional Japanese style or those created for English cultures?